EVERY DAY IS A GOOD DAY TO HAVE
Sleek eyebrows every day.
You've already had your eyebrows tinted but would like to accentuate your eyebrow hair with everyday make-up products too?

Nothing prevents you from doing so. Tint your eyebrows, but also groom and style them - yourself and become your personal Eyebrow Expert:)
EYEBROW AND EYELASH GEL TINT

By purchasing this gel tint you are supporting GAJUSZ CHARITY!
EYEBROW MAKE UP AND STYLING
PERFECT SHAPER EYEBROW SOAP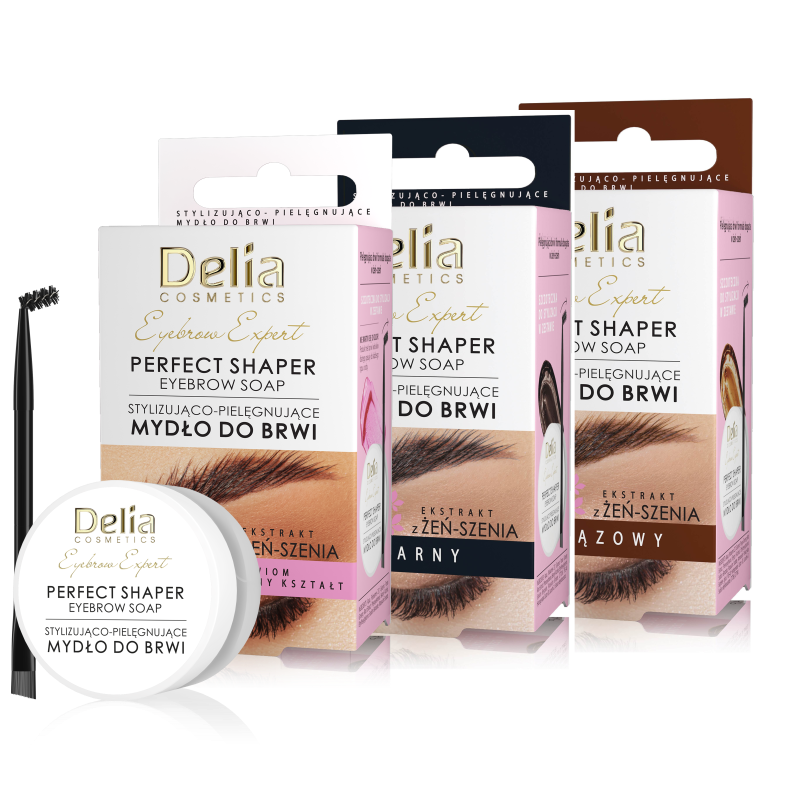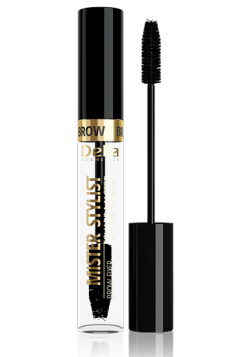 MISTER STYLIST BROW FIXER
BIO OIL FOR EYELASHES AND EYEBROWS GROWTH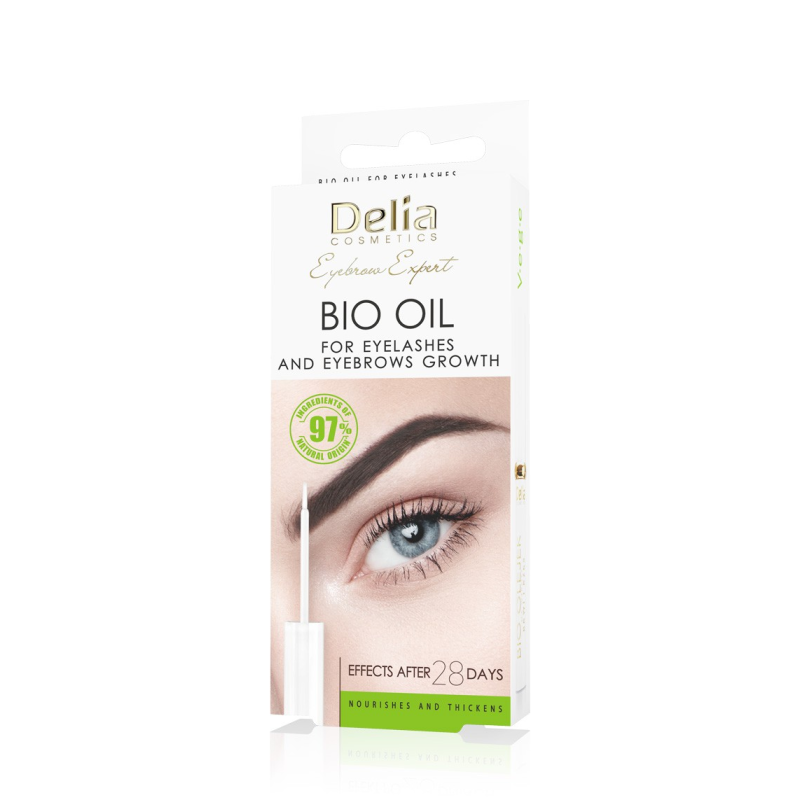 Our Eyebrow Experts will give you the answer as soon as possible!


"Eyebrow Expert's Guide"!
Enter the email address to which you will receive a link to download the free guide.