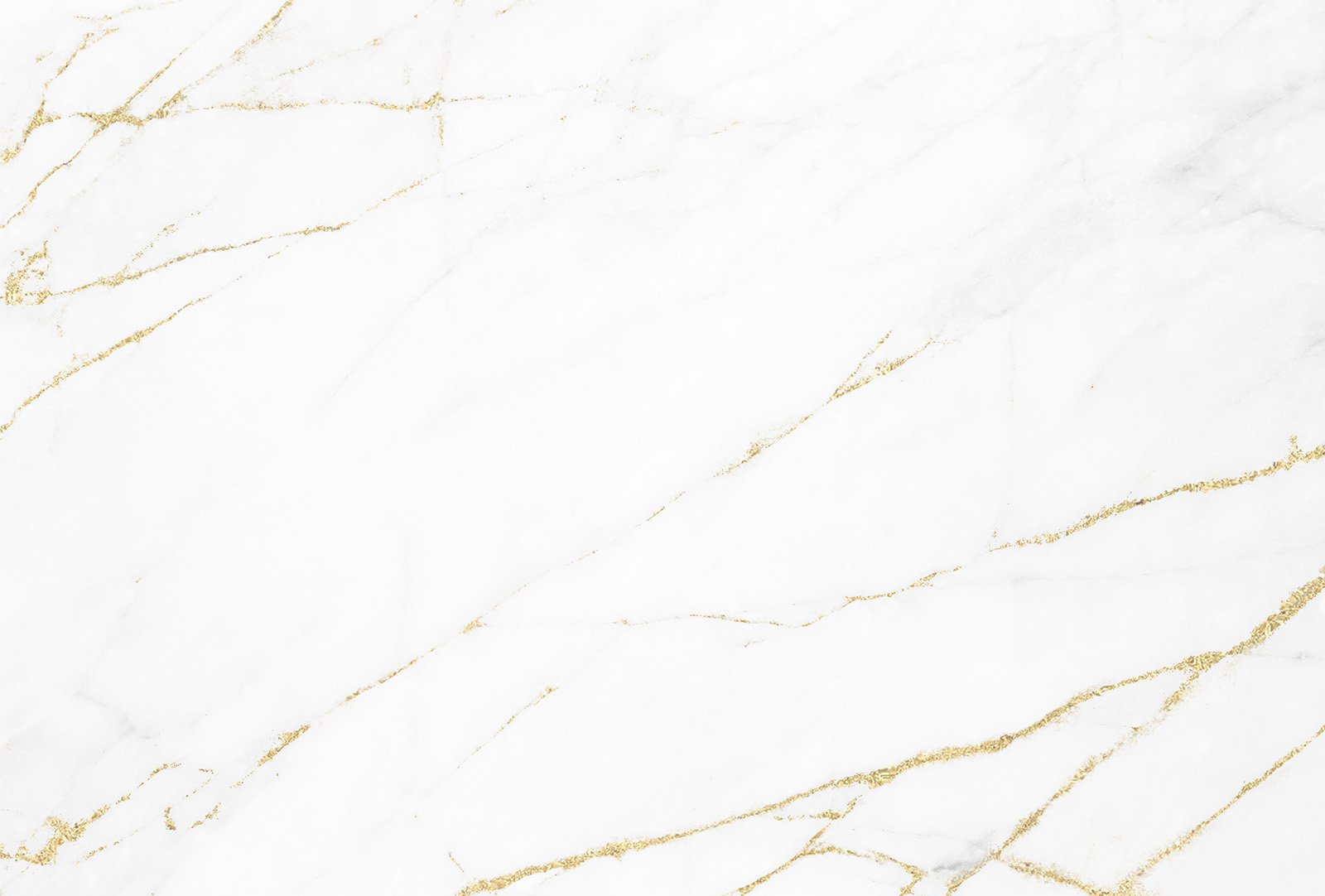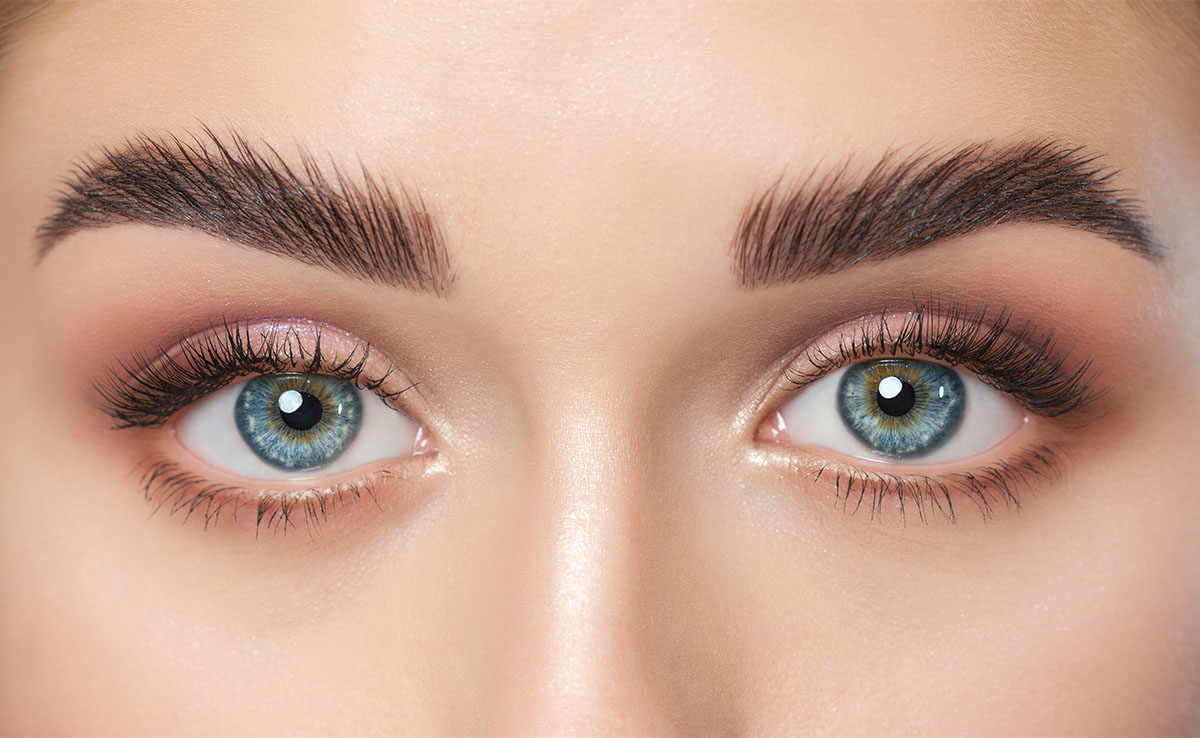 Eyebrow Expert
through the eyes of the
All about
EYEBROW TINTS AND EYEBROWS
WHICH EYEBROW TINT SHOULD I CHOOSE?
All
#coolchicks

#fajnebabki will find something for themselves!
EYEBROW AND EYELASH
TINT GEL
WATCH OUR VIDEO TUTORIAL AND SEE HOW SIMPLE IT IS!
1
At what age can I start using tints?
Colouring eyebrows with tint cannot be done on persons under the age of 16 and this is regulated by the Cosmetic Products Regulation.
2
What do I need a tint for?
The tint gives a permanent colouring effect on the hair. Depending on the product you choose - you can enjoy the colour from 3 days to even 4 weeks. In addition, henna emphasises the eyes giving your face a distinctive look. The right eyebrow styling fashions your facial features and can optically cover up any imperfections.
3
What exactly is an eyebrow tint?
An eyebrow tint is a cosmetic product which originated its name from the Lawsonia Inermis plant, colloquially known as henna. In reality, the eyebrow tint does not necessarily have the actual plant henna in its composition. There are products that do have herbs in the formulation, such as powder tint. However, most products are based on specially selected pigments that come in powder, cream or gel form.
4
Do we need to mix all eyebrow tints with an activator?
There are tints on the market that need to be mixed with hydrogen peroxide.
Delia Cosmetics offers products to be mixed with special activators that you already buy in a set with a colouring cream, powder or gel. But on the other hand, there are some tints just to be mixed with water, such as the powder eyebrow tint from Delia.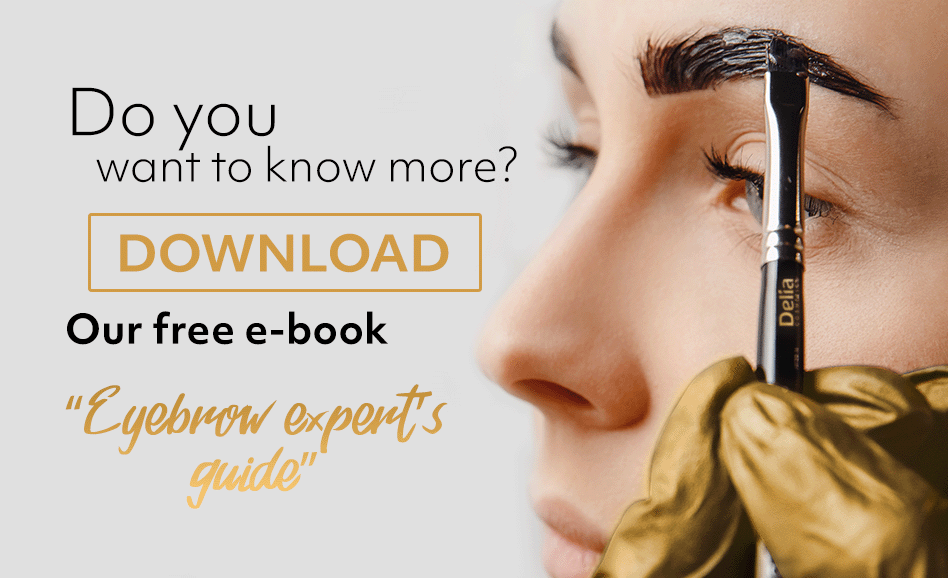 Podaj adres email na który otrzymasz link do pobrania darmowego poradnika.